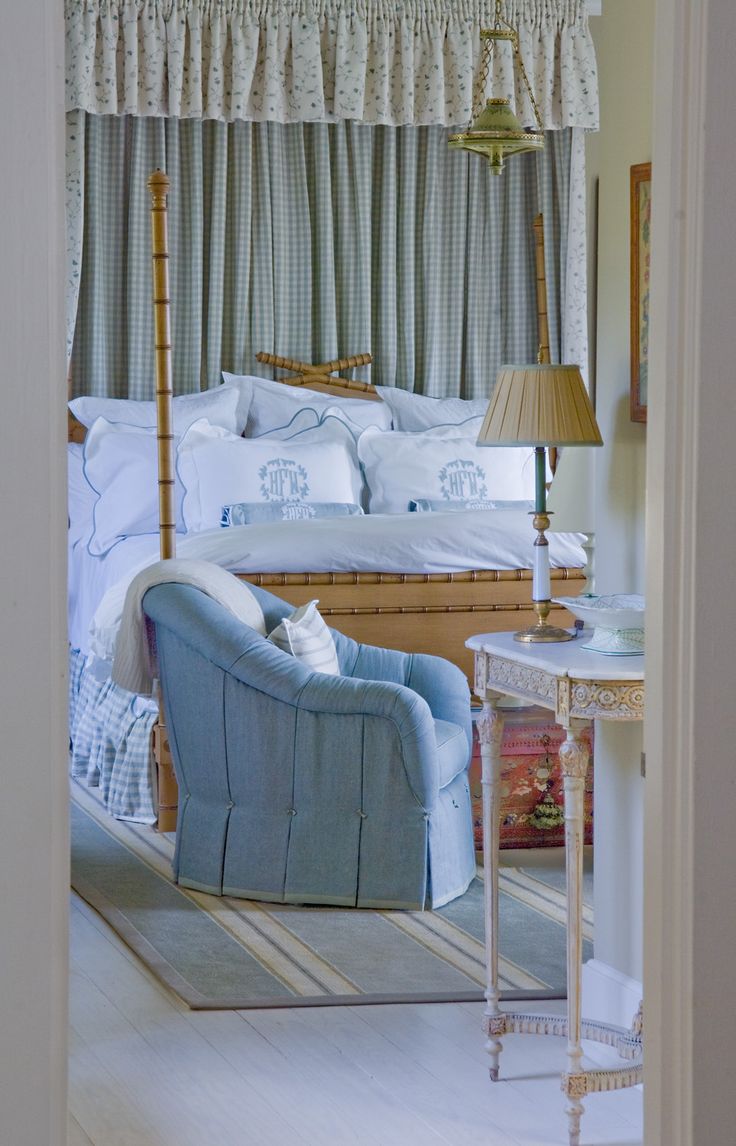 Welcome home. Nothing says welcome to my home as much as a well thought out guest room. When entertaining guests you want them to feel, relaxed and comfortable in your home. They shouldn't feel as though they've been tossed into a space that, for a better part of the year, is unused save as a place to store last season's clothes or perhaps the laundry you are too lazy to iron! (We won't tell, but we've all been there!) To ensure this doesn't happen have people over, often. Create a space that offers a perfect escape – maybe a space that you'll end up using from time to time yourself… (Snoring spouse?)
You not only want your friends and family to feel as though they are at home in your home, but you also want to give them that sense that they are on vacation, so a perfect guest room feels a little bit of both. Your beds should be pretty, warm and inviting. Cozy. Have Keep extra blankets and pillows on hand, either on the bed or conveniently in the closet. Do have fresh towels ready as well, and perhaps even a small basket filled with toiletries – a bar of soap, face wash, a toothbrush and toothpaste and some lotion, in case they've forgotten to pack something of their own. Do make sure that there is someplace for guests to put their luggage and unpack their clothes.
If your space is large enough a small desk and chair add a nice touch, both for vacationing as well as working guests. Leave some stationery, pens, stamps, even a couple of small notebooks on hand.
Make sure that lamps by beds have working light bulbs for bedtime reading. You may want to leave a few glossies or shelter magazines or books for them as well. If you live in a part of the country that has a long or special history, or that offers plenty to do and see, do place some travel books in there. There should be a working clock in your room and while not necessary, as well as some form of music. Candles, and fresh flowers always add a personal touch.
What do you do to make your guests comfortable in your home?
Images: Kathy Kincaid Interior Design/ 2. Rowhousenest.com/ 3. Peter Marino Architect, for AD/ 4. Decorating Files/ 5. We Heart It