Effortless, elegant and always classy, I love a white out party! It's a popular theme come Labor Day as the end of summer is celebrated and the fall season is ushered in. Here, we have a few tips for you on how to throw a white out party your guests won't soon forget.
How to Throw a White Out Party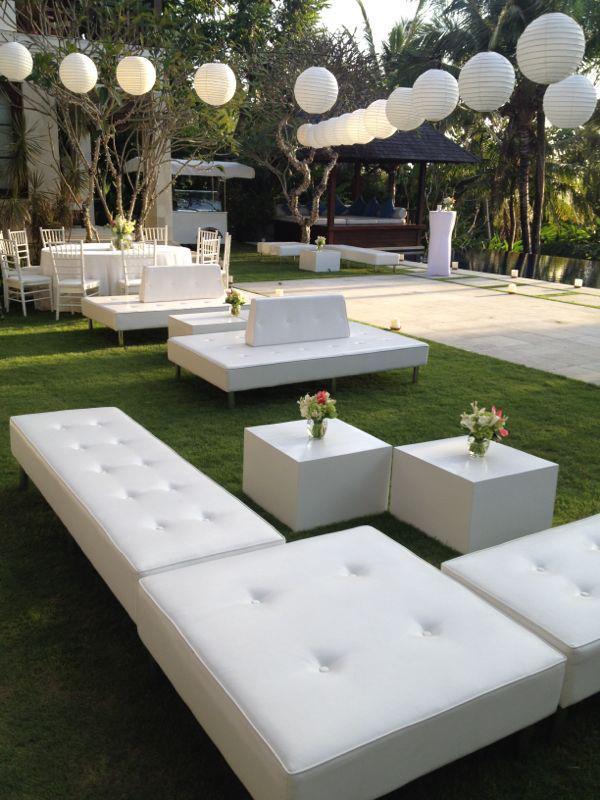 Photo by Balia Furniture
What is a White Out Party?
A white out party is exactly what it sounds like: A party in which all of your guests (and your decor) are clad in head-to-toe white. They're popular around Labor Day because of the "Never wear white after Labor Day" fashion rule. (For the record, that "rule" no longer applies!) Dressing up in all white for the "last time" is a fun and popular party theme; it creates a beautiful ambience guests love and the dress code is easy for all to embrace.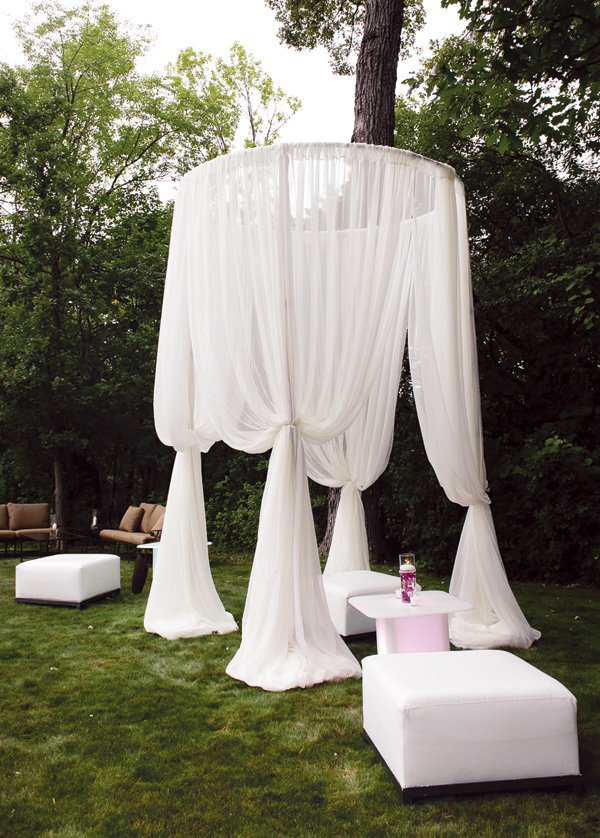 Photo by Hostess with the Mostess
Throw a Backyard White Out Party
If weather permits, celebrate outside because summer won't last much longer! It's a great way to enjoy an al fresco evening before the winter weather hits. Rent all-white couches and cocktail tables to embrace the party theme.
Photo by Chris Humprey Photography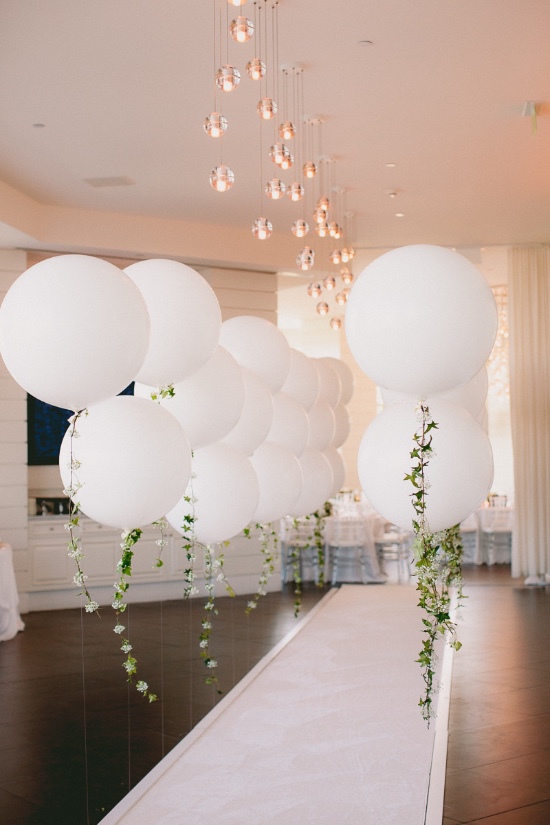 Photo via The Wedding Chicks
Decorate in All White
Aside from your furniture, all your decor should also be white! From white balloons and lanterns to beautiful candles and table linens, pristine white decor makes for a truly elegant affair.
You may also like: Patriotic party ideas
Photos via Kelly Go Lightly
Serve White Food and Cocktails
Consider serving all white food and cocktails as part of your white out party. White wine and champagne are crowd-pleasing drinks, while cheeses and pastries will keep guests satiated. Talk to your caterer about the all white theme and they can likely give additional meal and cocktail suggestions.
From the dress code to the decor, food and cocktails, the key to hosting a memorable white out party is to really go all-out with the theme. Flowers, linens, balloons, and tablescapes all contribute to the experience.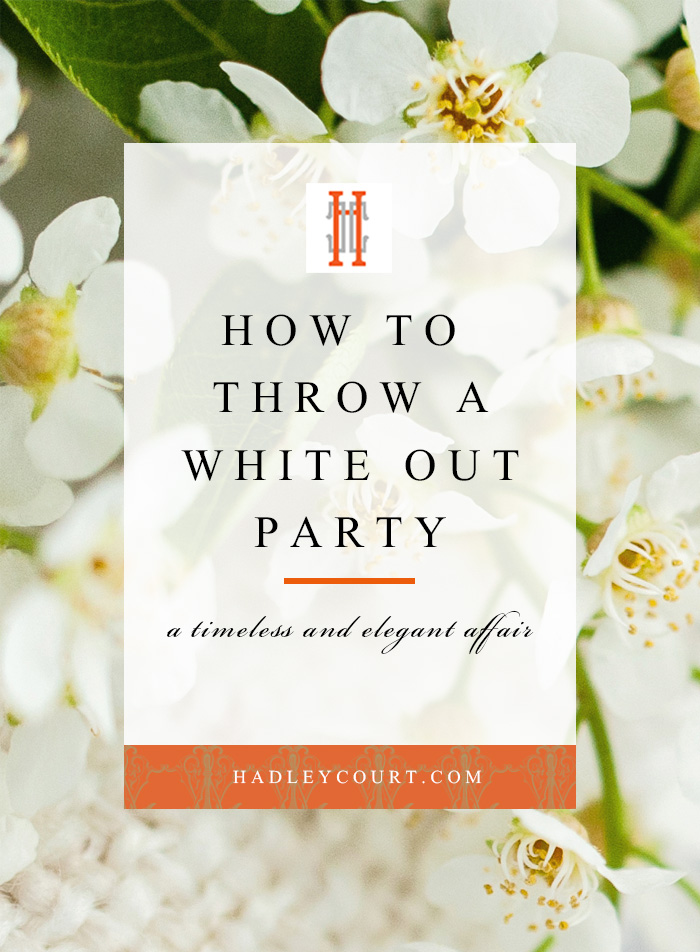 Have you hosted a white out party before? I'd love to hear about it in the comment section below!